Interactive Live Online as well as Offline Courses and Modules for 6 - 11 Year Old Learners
Live multi-day online sessions run in pods of a maximum of six learners. Every session lasts multiple hours and doesn't depend on parental involvement!
All our modules are pedagogically sound, designed by global educators, and delivered by experienced coaches.
The world is different now. Learning should be too.
What some of our learners have to say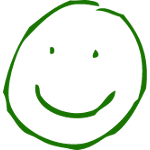 "I now know how to apply mass or area calculations while putting stuff in a supermarket trolley!"
Yu Chen, 8 year old learner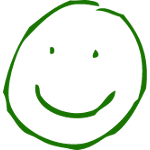 "I really enjoyed the coding part of my module"
Daksh, 7 year old learner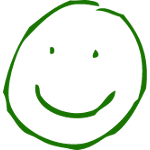 "I had a great time with my learning coaches."
Fallon, 9 year old learner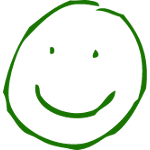 "My favourite part of the module was when we looked at 9 elements from the periodic table."
Varshini, 9 year old learner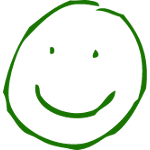 "After today's session, I am more curious to find out how elements react with each other."
Jai, 10 year old learner
?
Duration
How long is each live online module?
Each module can be delivered in formats of three (3) hours or one and half (1.5) hours a day. Most importantly, our modules are carefully designed to ensure that even in the three hour format our children have a maximum exposure of 2.5 hours of total screen time per day. Our learners have a limit of 40 minutes in any one continuous block.
To find out more about how we structure our module delivery to foster independence and inspire confidence have a look at our sample module timetable.
Close